"Caprone" goat cheese - 625/1250/2,500g


Direct support via WhatsApp

Guaranteed cold chain with isothermal packaging

Worldwide shipping - visit our page "Delivery times and methods"
"Caprone" goat cheese - 625/1250/2,500g De' Magi
Being the only cheese from pure goat milk in the pecorino cheese range from De' Magi, the "caprone" may seem like the odd one out at first. But it's not the case: as a matter of fact, the cheese-making process of this delicious cheese is the same as that of any sheep milk cheese. With a hard rind and a compact paste, "Caprone" has a medium-intense flavour which gets spicier as ripening progresses. A light acidity makes it harmonious and very pleasant to the palate.
"Caprone" ages for 60 days at first and then is left to refine in caves for ten months. The De' Magi company built two stone caves on its premises to recreate the perfect microclimate, in which cheeses used to refine in ancient times. Caves, thanks to their morphological structure, have indeed always been particularly suitable for cheese refining. The "Caprone" cheese production was fine-tuned after many tries, until the cheese was finally awarded many international prizes. The "Caprone" cheese, made exclusively by hand like all the other cheeses by De' Magi, won indeed several prizes, such as the excellence award in 2018 in the national contest "All'ombra della Madonnina" - the only contest for goat cheeses -, the silver medal in the 2015-2016 World Cheese Awards and the bronze medal in 2018-2019.
Its sensory properties make the "Caprone" cheese a perfect starter together with cold cuts and vegetables; when it is very aged, it can be grated or used to prepare delicious creamy risotto.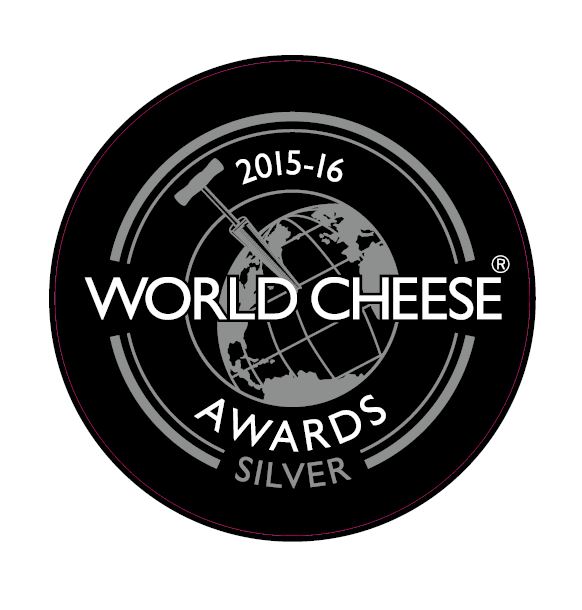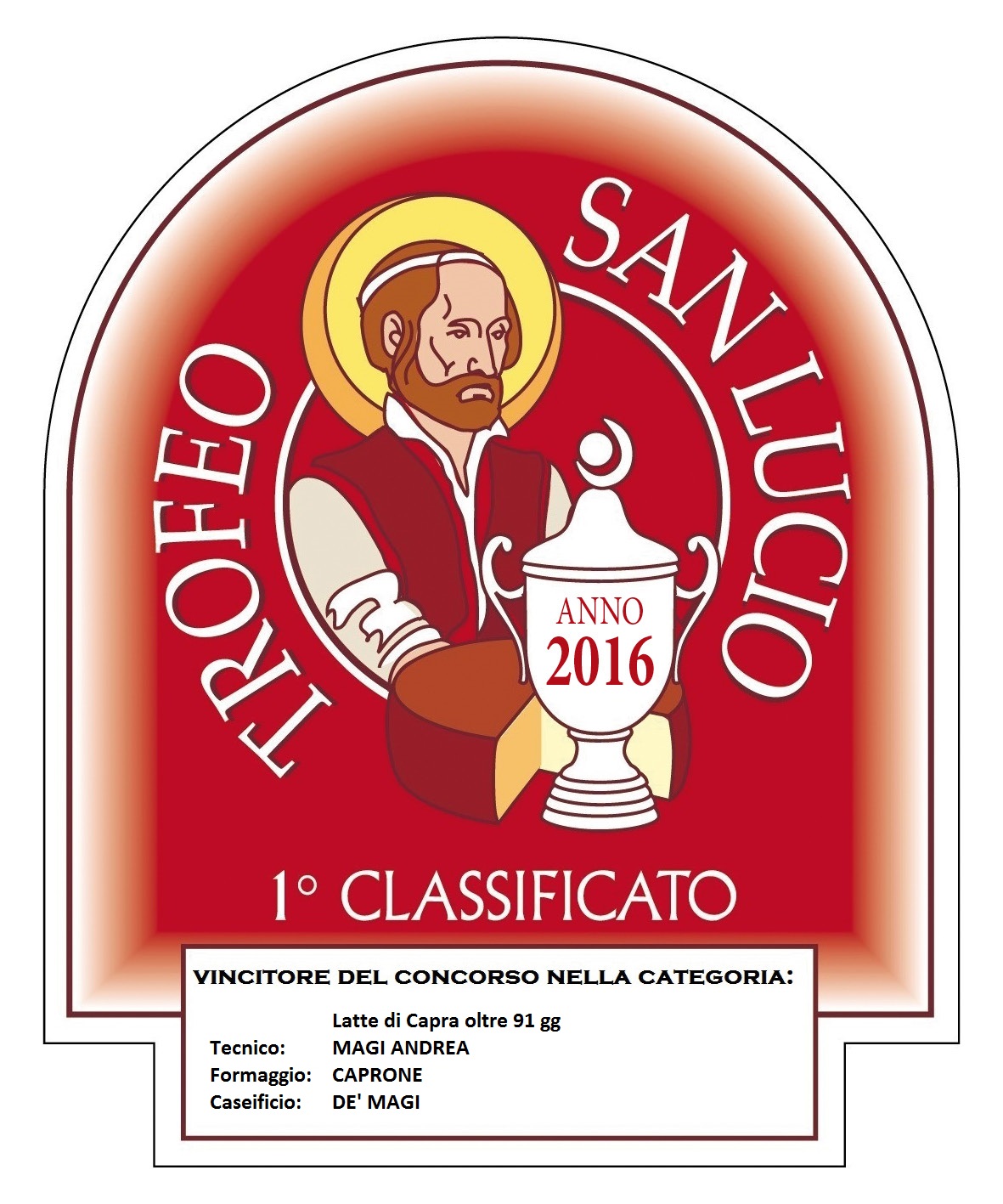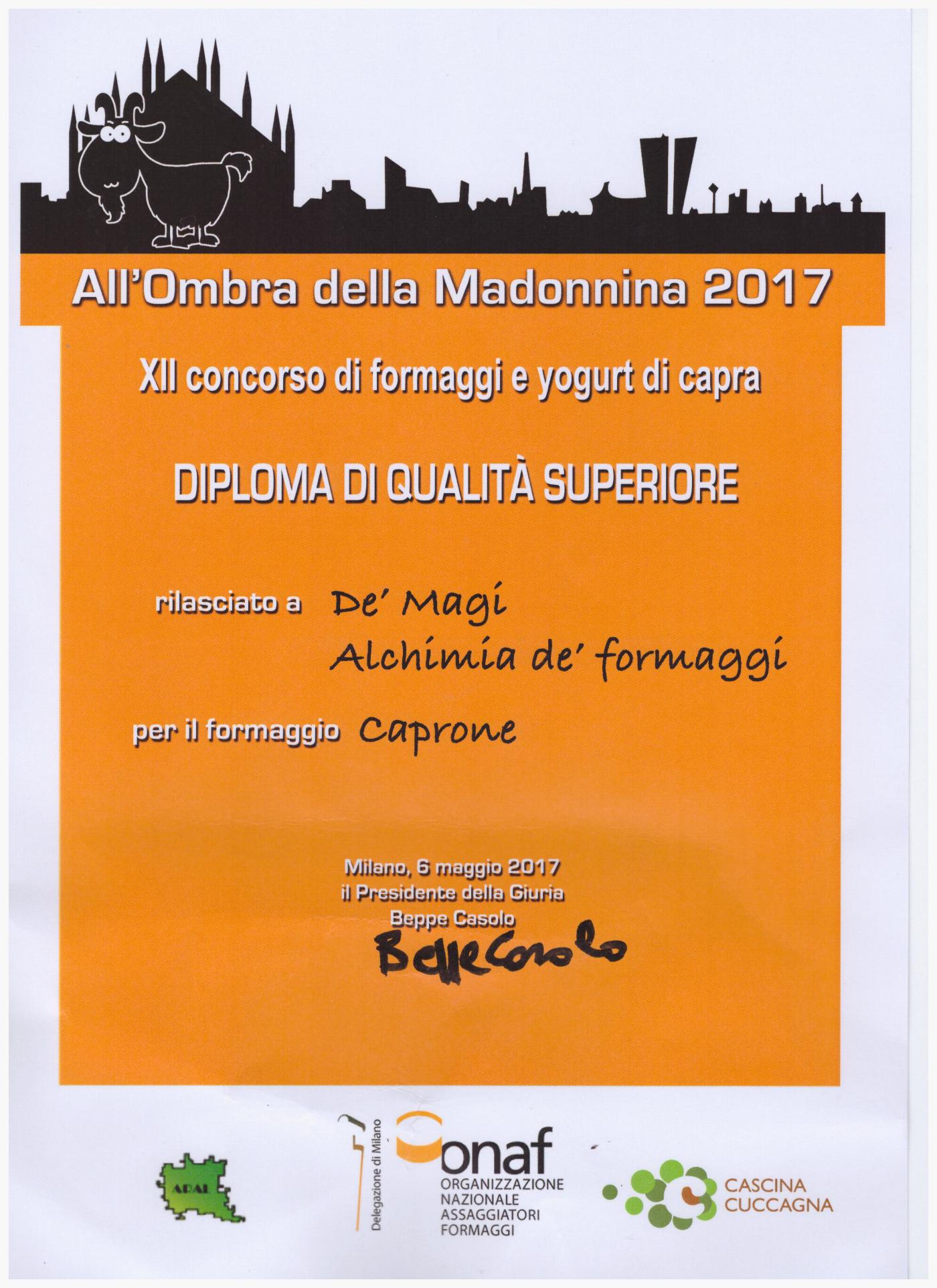 NB: All given information about products on sale complies with the manufacturer's information.
Nutrition Facts
AVERAGE NUTRITION INFORMATION per 100 g:
Energy kcal 428. 4
Energy KJ 1793.5
Protein g 26. 5
Carbohydrate g <.0.1
Of which sugars g <.0.1
Fat g 35.8
Of which saturates g 25.2
Salt g 2.2
---
Ingredients
Pasteurised sheep MILK, live lactic acid bacteria, rennet and salt. The surface was treated with oil and vinegar. 
---
Allergens
MILK and MILK proteins
---

16 other products in the same category: